Jukka415 Bra förstarkare PA med Bluetooth, egen batteri och 40W, mixer Behringer MPA40 BT PRO
Om du spelar ett instrument eller sjunger är det här högtalare mycket bättre än en "tegels" storlek bluetooh högtalare de är cirka samma pris och man får mycket mer…

Gud kallare inte änglar att predika evangelium utan vi gör den. Så behöver man tekniska saker också med evangelium att sprida den vidare!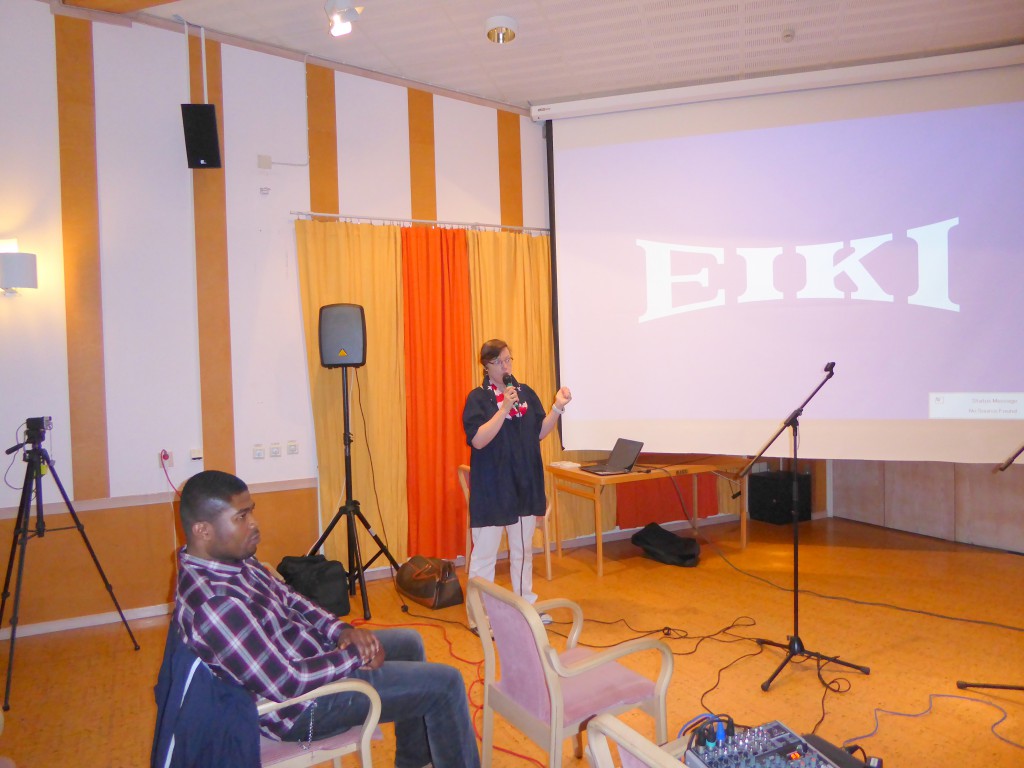 I Bilden har vi ett möte med det här högtalare och Behringer B115W och Behringer mixer med kompressors på mik kanaler.
Den är bra förstarkare / aktiv högtalare i evangelisation och vanlig PA. Den är 40 Watt som räcker ca. 40 personers möte.
Priset var lite högre i dag som jag säger i videon. Jag köpte den ett år sedan.
Behringer MPA40 BT PRO i Thomann Sverige sidor
http://www.thomann.de/se/behringer_mpa40bt_pro.htm
Specifikation

Behringer MPA40BT-Pro, Aktiver Speaker with Bluetooth, built in 40 Watt Amplifier, Battery Power up to 12 Hours, 2 Mic Inputs, Aux Input for external CD Player, 35mm Pole Mount, Trolley with wheels, for easy handling, incl. cable and Mic
Ett finska artikel lite annat ord här.
http://www.biblecenter.se/jeesusonherra/jukka414-evankeliointi-ja-40w-pa-vahvistin-bluetooth-mikseri-akku-6-tuntia-behringer-mpa40-bt-pro/